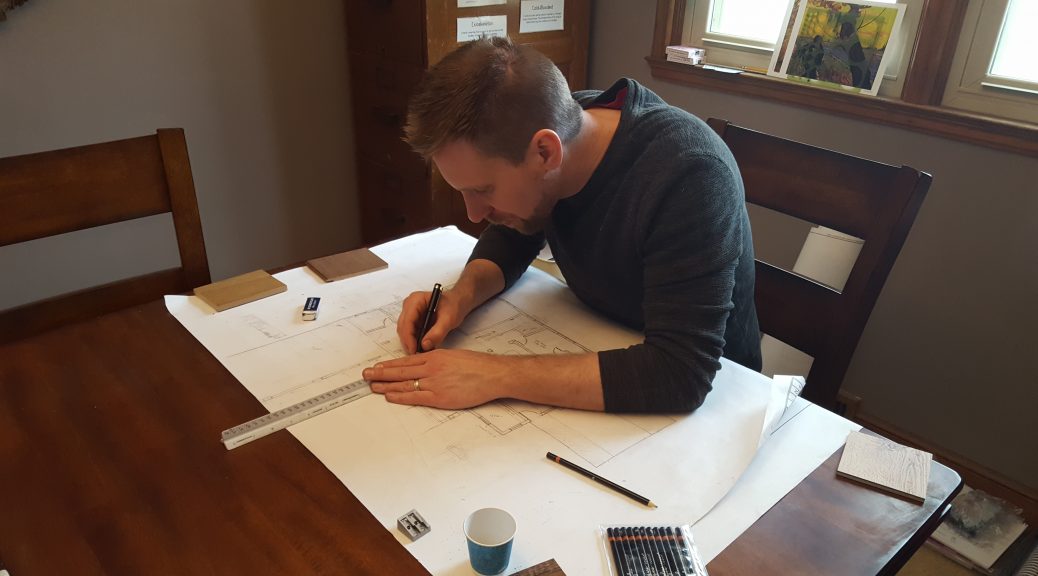 Budgets and Break-ins
Budgets and Break-ins
Hi! Yup, we're still here. We're still doing a major house remodel. We've been hard at work on the house but have no progress to show for it! Let me tell you why:
The house was broken into.
What a total bummer! We went out to the house a few Fridays ago. As we were enjoying the solitude along with some huge snow drifts, we got to the door to find it ripped open via crowbar. They'd dumped things out and made a mess. We don't even think anything was missing!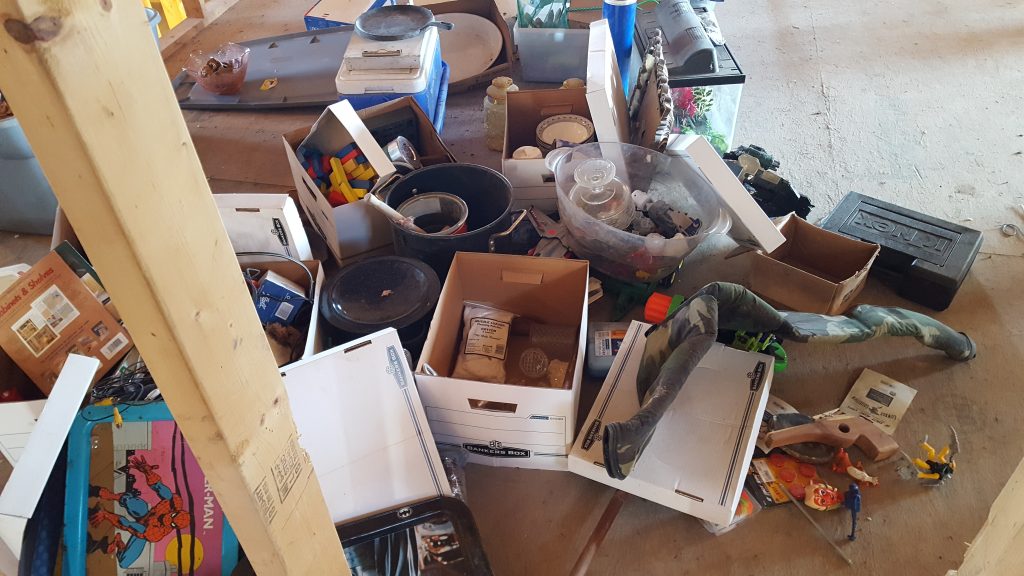 Then we walked outside to the barn. They'd looted around the barn and took whatever scrap metal they could find. With freshly fallen snow, we could see their tracks all over. What a violated feeling!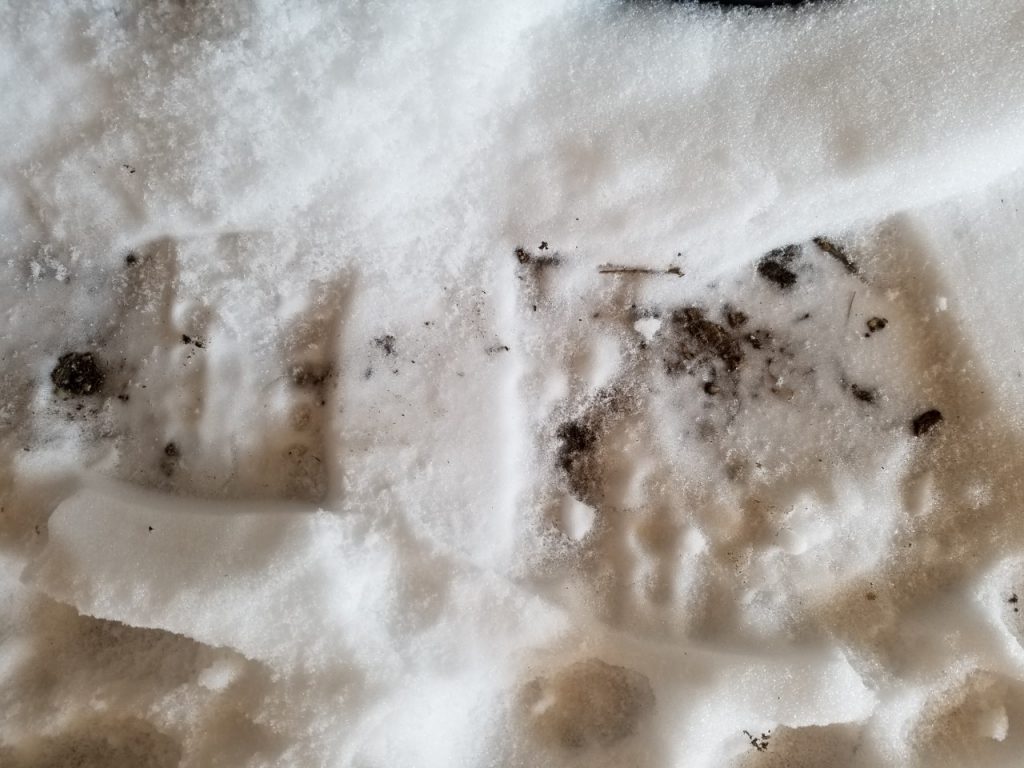 They had left a tub of wire in the snow behind a tree. There were sleds hidden in the bushes. We think they used sleds to haul things out to the road.
We made a call to the Sheriff and filed a report. We also put two new & improved locks on the door.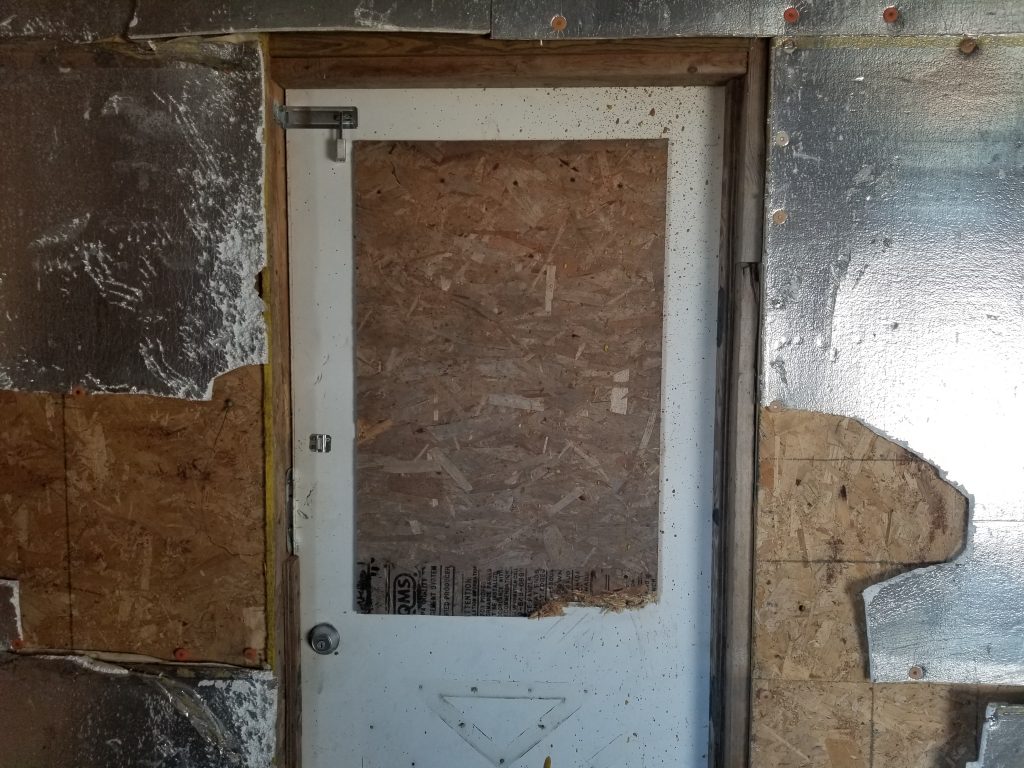 This made us so mad! It made us want to get all Home Alone on them!
So, needless to say, if it happens again, they will be caught! (But not Home Alone style!)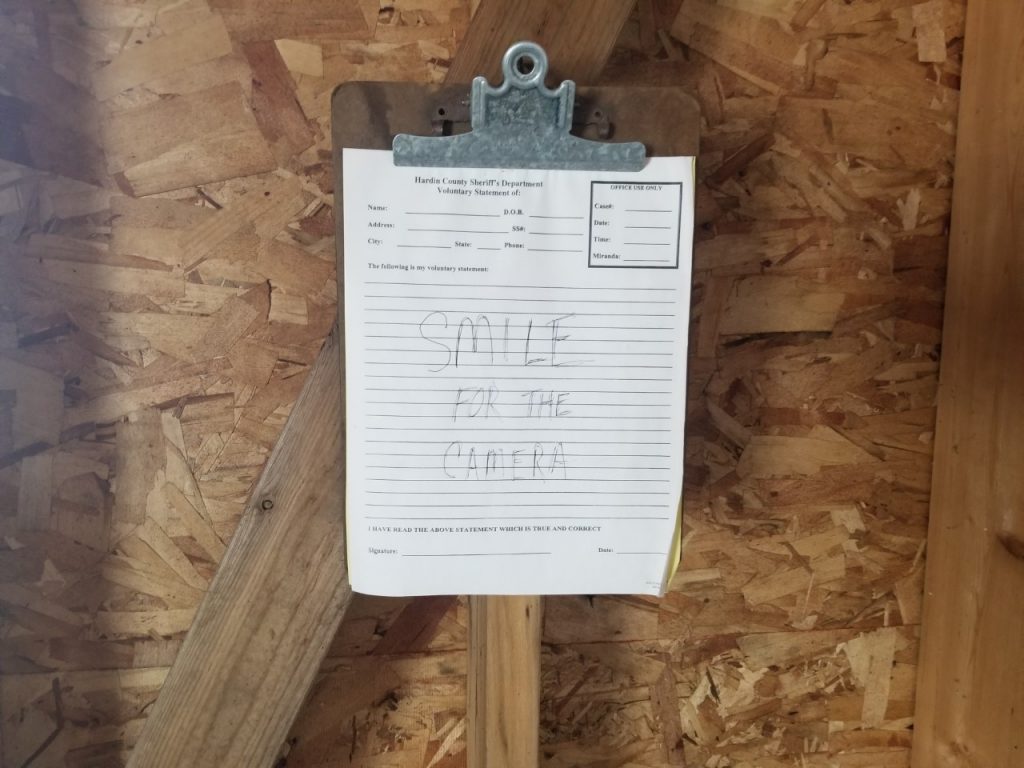 On to the next problem…
2. Our initial estimates are over budget
After we received the plans, we gathered estimates from each of our sub-contractors. Our main contractor also gathered estimates for the other things like drywall, doors, trim, etc. The estimated amount to finish the house was 40-50% over our budget and growing!
Chris and I spent close to 12 hours a couple weekends ago reworking the design.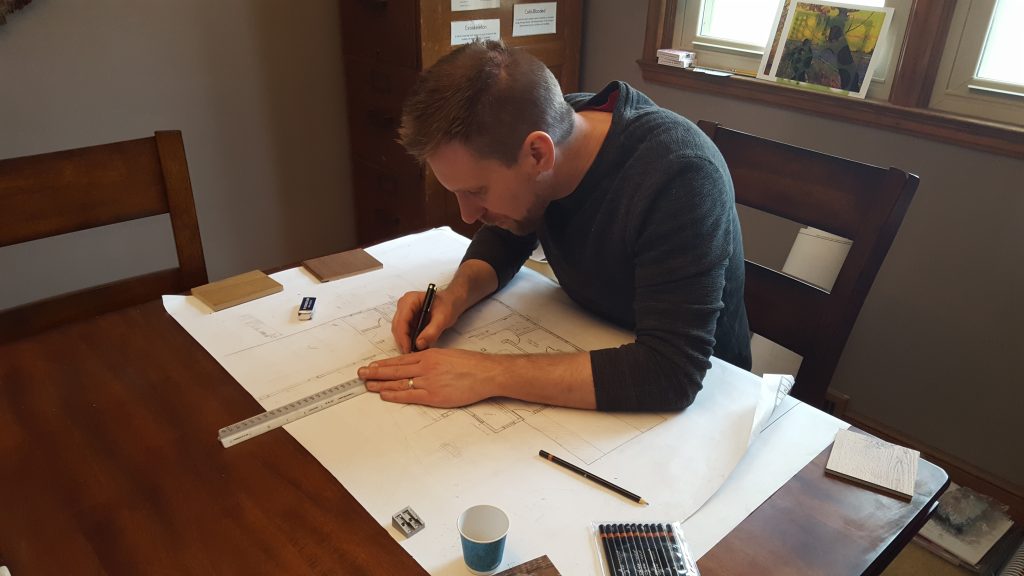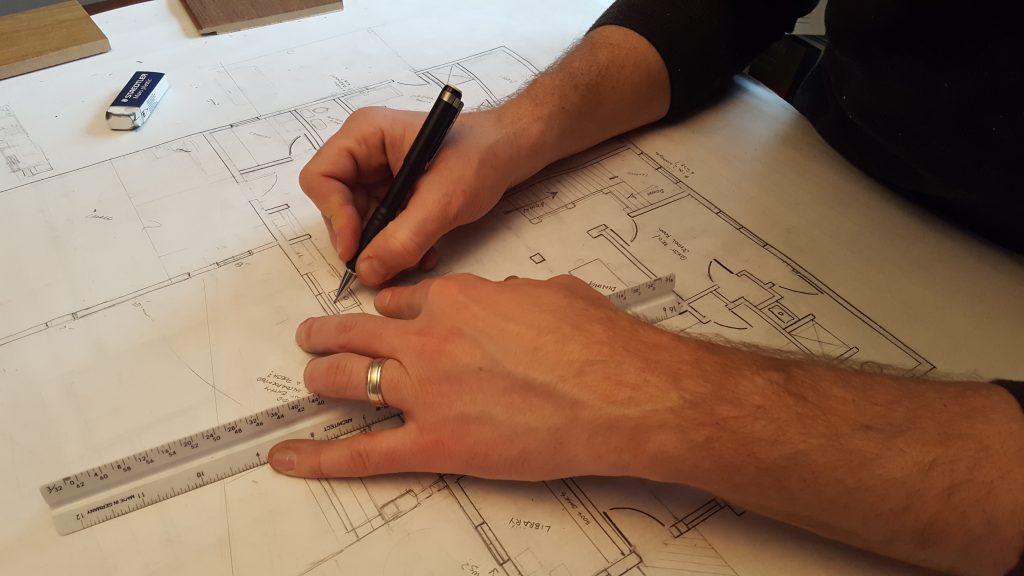 Our boys even worked on their own floor plan!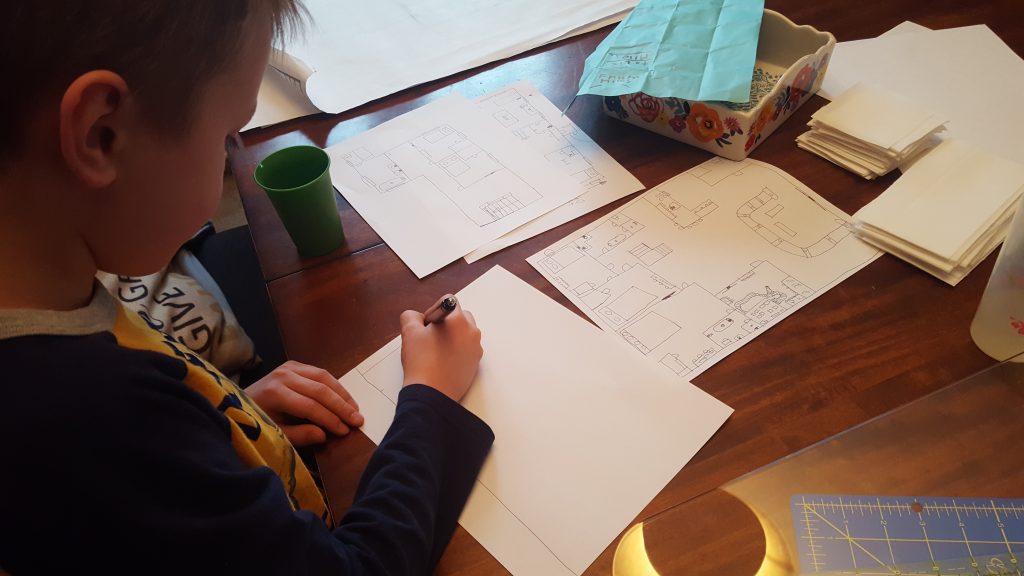 We'll meet with the architects to digitize our changes and work through a whole new exterior plan.  We're bummed that the first design will never come to fruition but excited for the new plan that is materializing!
After we meet with the architects and get final plans worked out, we'll be sure to share the new design!
Till next time…