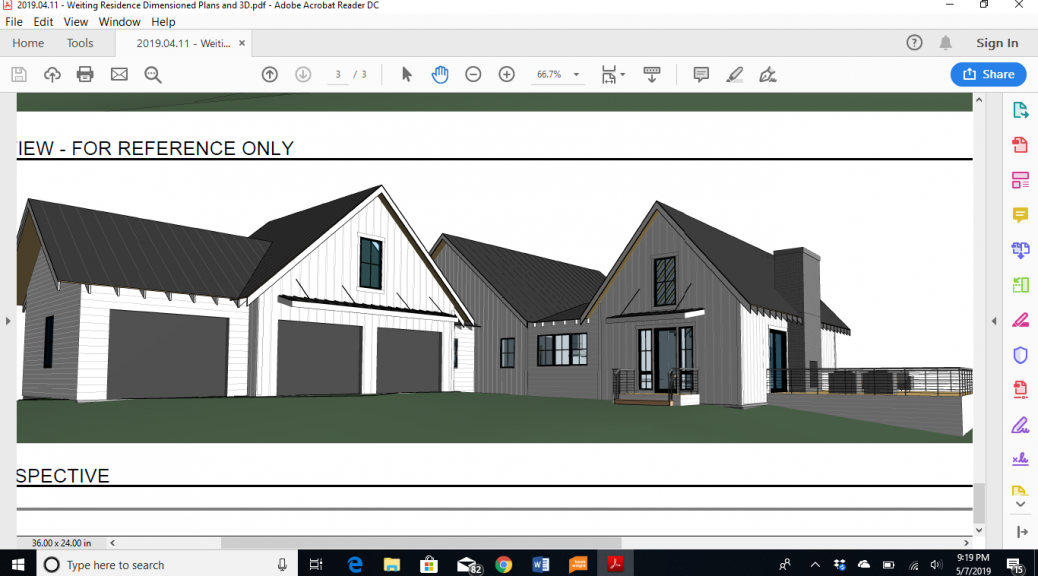 We've Received Final House Plans!
We've Received Final House Plans!
We've reached an exciting time (again!) during our house remodel…FINAL PLANS!
After the architects presented us with three revised designs, it was our job to decide which design we wanted to move forward on. We can't say that there was a definite winner. There were elements of each design that we liked. Before I get into that, let me remind you of the three designs I told you about in this post:
Design #1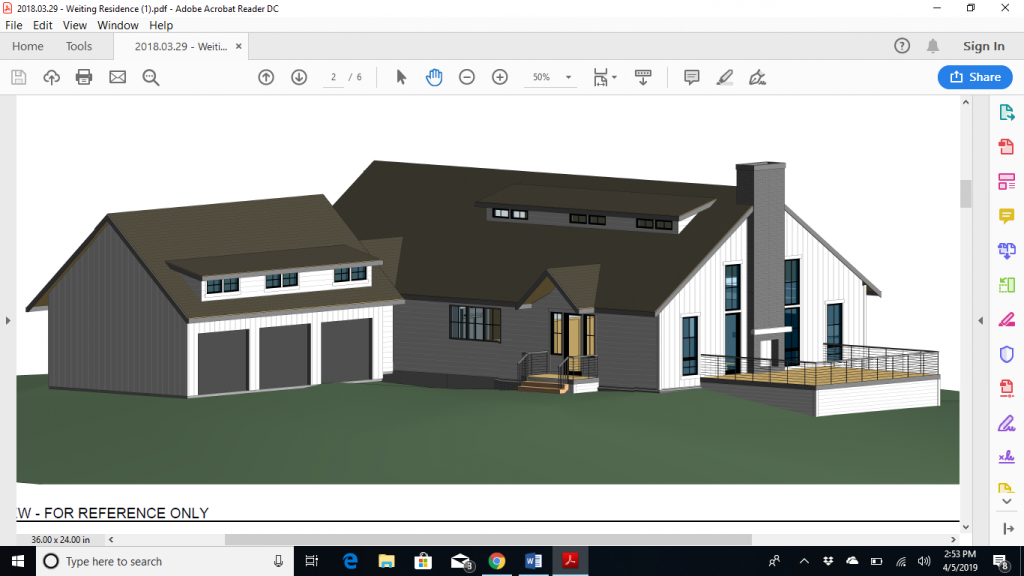 Design #2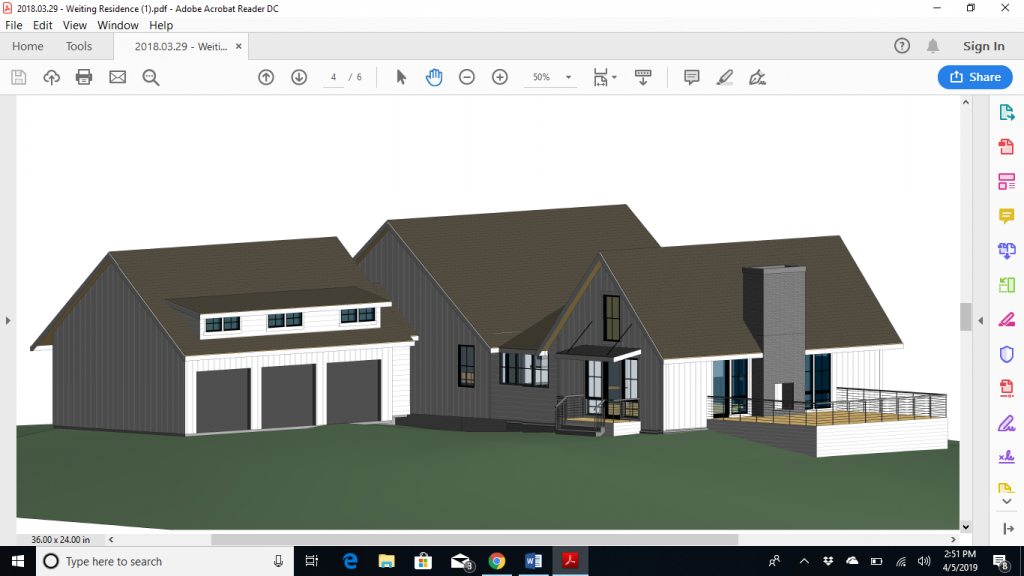 Design #3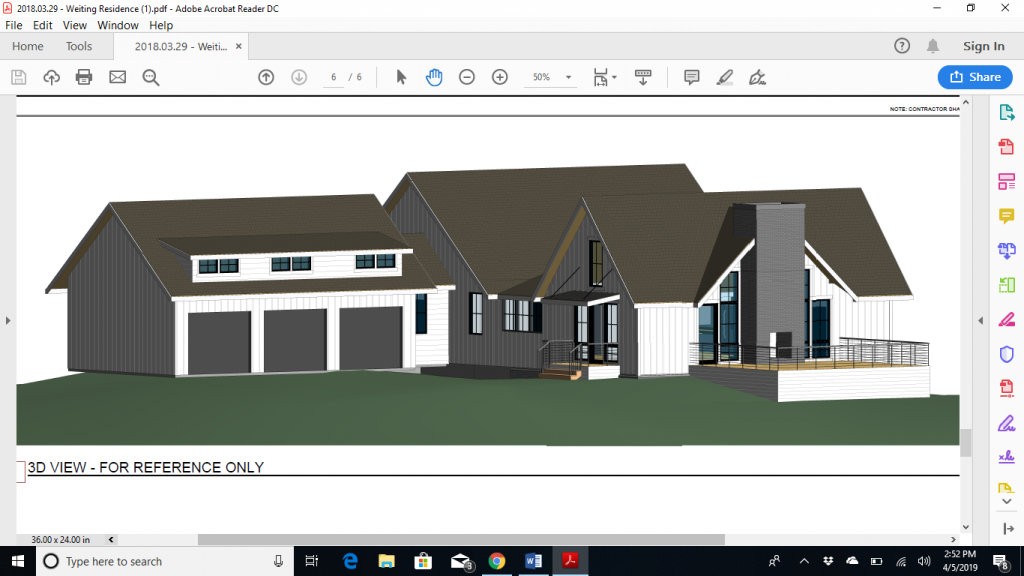 Here are a few thoughts as we figured out the final design:
The roof is too big in design #1. The dormer poses too many problems for the interior floor plan and does not look proportional to the house.

The roof line along the fireplace in design #2 is too low. It gives the house a bit of a 70's feel.

The styling of the fireplace dormer in design #3 does not match the modern farmhouse styling we are going for.
With that being said, we'd like to share the final revised design with you!
(Drumroll!)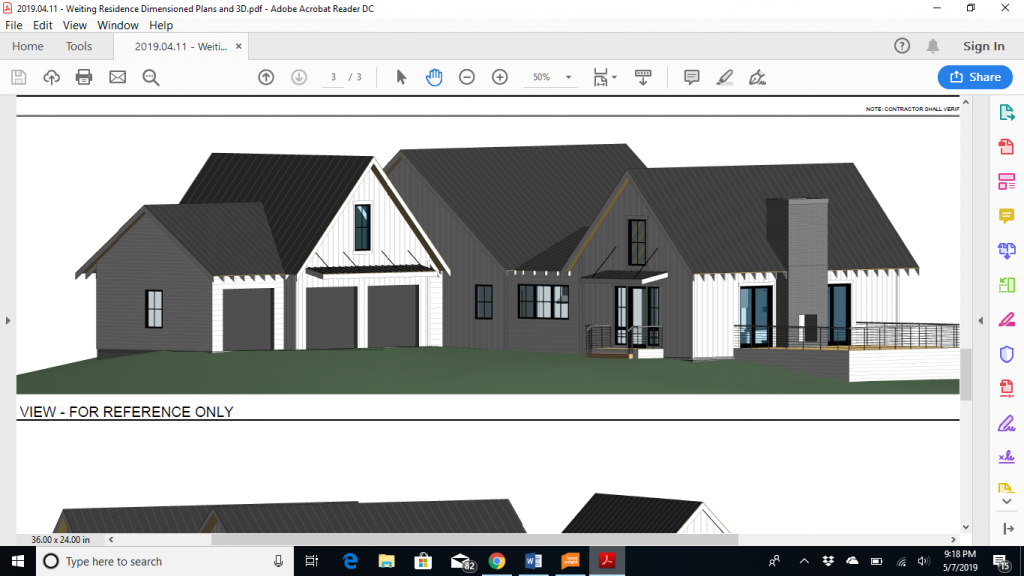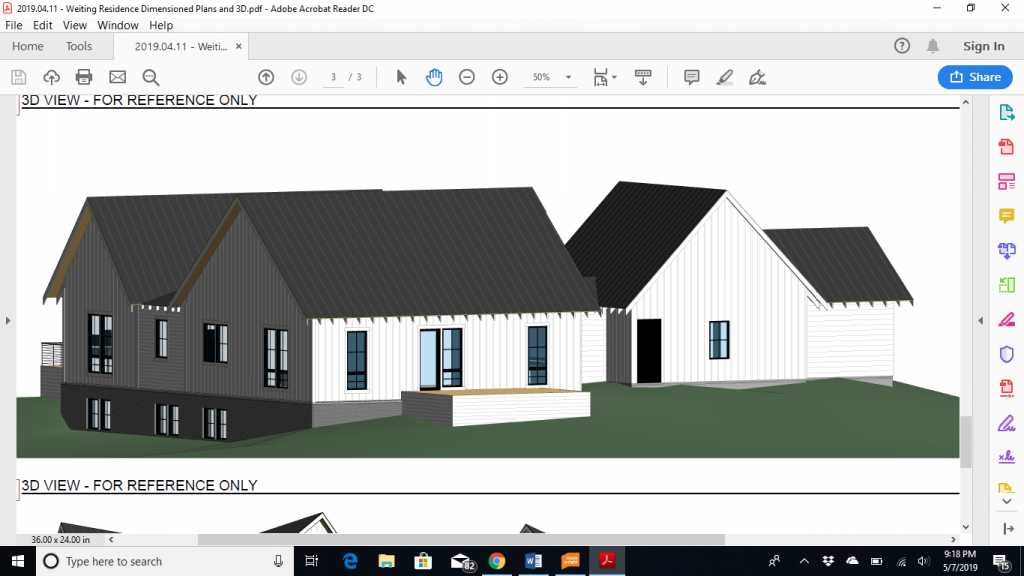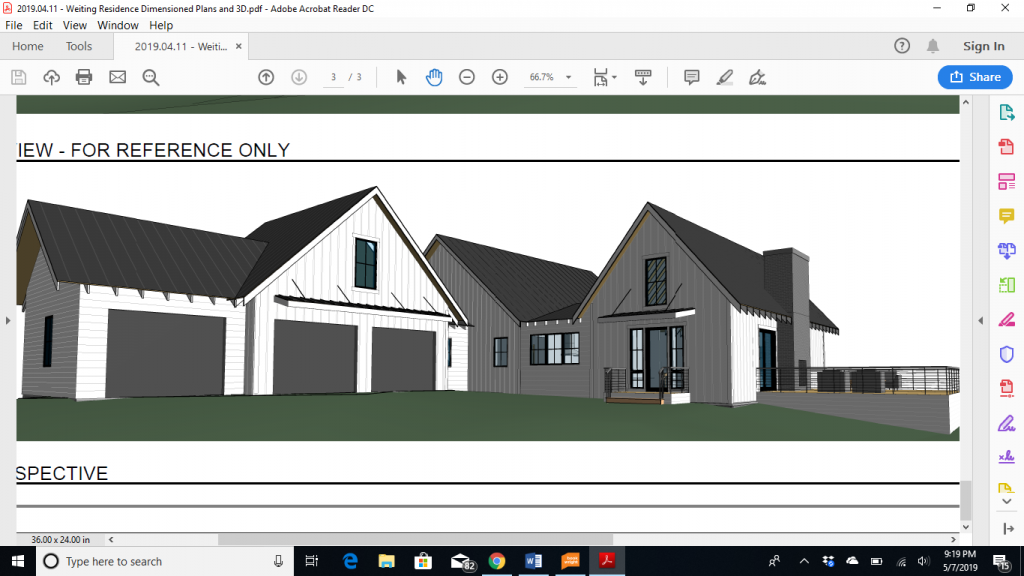 We changed the gable on the garage to face the driveway. The architects presented us with the third stall and we liked it. It gives us the option to remove it if the budget gets too large.

There needed to be continuity of design and concept. In order to achieve that, the garage got an eyebrow roof to match the eyebrow roof over the front door.

One of our concerns about the side of the house with the fireplace was how low the roof seemed to be over the patio doors. That challenge was solved by raising the heel of the rafters to give more space above the doors.

We love the feel of this design as well. The house is large and we know that we can't get away from that because of the large footprint. The part of the house with the front door and the part with the garage work well to hide the third part of the house in the back. As you drive up, it makes the house look less grand and more in proportion to a normal house.
Now we'll be meeting with our contractor to estimate pricing. After that, it will be time to go to the bank and get financing lined up. As we get those things taken care of, we'll be sharing some of our interior plans along with the steps we're taking to get the house ready for the demo phase.
Till next time…